Jobs
MedicalBase is a leading medical equipment marketplace, driven by the mission to revolutionize the healthcare industry by connecting healthcare providers, medical manufacturers, and equipment distributors worldwide. We are committed to creating a seamless and efficient platform, enabling our users to access a wide range of high-quality products and services at competitive prices. In pursuit of this goal, we have established ourselves as a reliable and trustworthy partner in the global medical community.
---
In MedicalBase, we recognize the importance of providing a rewarding and fulfilling work experience for our employees. We strive to offer a comprehensive and competitive package that goes beyond monetary compensation. Our benefits and perks are designed to enhance the overall well-being and satisfaction of our team members, ensuring they feel valued and appreciated.
We prioritize a healthy work-life balance, understanding that personal well-being plays a significant role in job satisfaction and productivity. To support this, we offer flexible working hours, remote work options, and a generous paid time off policy. Our employees also benefit from comprehensive healthcare coverage, including medical, dental, and vision insurance, as well as retirement savings plans to secure their future financial stability.
Moreover, we are committed to the professional growth of our team members, providing them with ongoing training and development opportunities to hone their skills and advance their careers. Our open-door policy encourages open communication and the sharing of ideas, fostering a collaborative and innovative work environment. By joining our team, you will become part of a supportive community that genuinely cares for your personal and professional success.
---
Join our dedicated team and contribute to the global medical equipment marketplace, where innovation, collaboration, and personal growth are valued. Together, we'll revolutionize healthcare worldwide.
---
Driven by a commitment to improve healthcare globally, we strive to excel in innovation, collaboration, sustainability, and integrity.
Harnessing cutting-edge technology to revolutionize the medical equipment marketplace and deliver unparalleled user experiences.
Fostering partnerships with healthcare professionals, manufacturers, and distributors to create a seamless, efficient platform for all.
Promoting environmentally responsible practices and sustainable solutions to create a lasting impact on the healthcare industry.
Upholding the highest ethical standards, ensuring trust, transparency, and accountability in all our operations and relationships.
---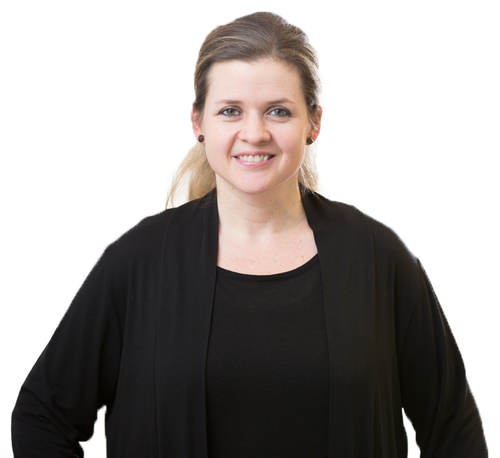 Felicitas will be happy to answer your questions. You can reach her on e-mail to [email protected].